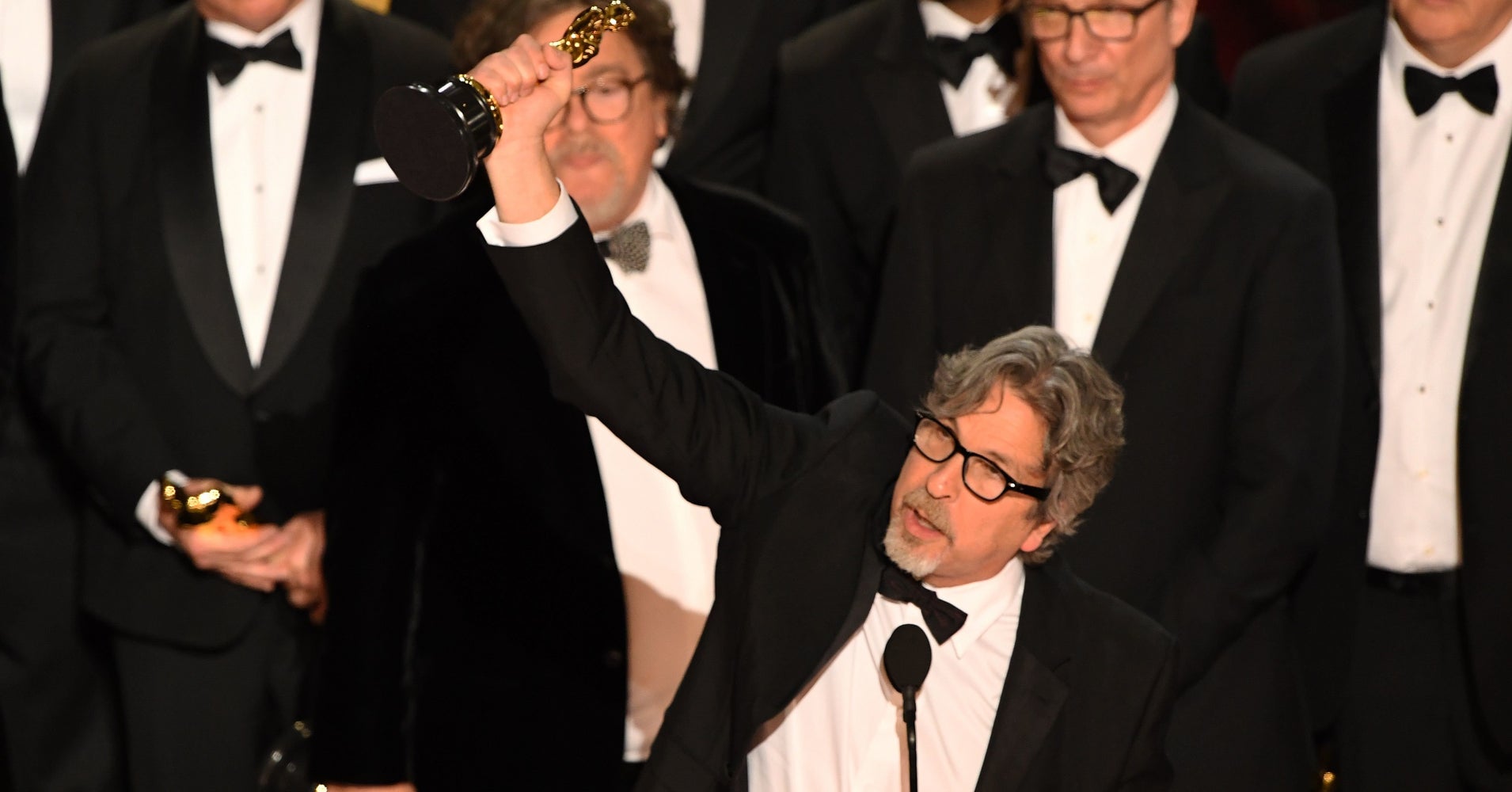 'Green Book' Wins Best Picture Oscar Despite Controversy
"Green Book" took home the Best Picture Oscar on Sunday night.  "The whole story is about love," director Peter Farrelly
Read more.
Science:
Health:
SHE Media's Reshma Gopaldas On Cancer At 35 I Between You & Me With CMT
Read more.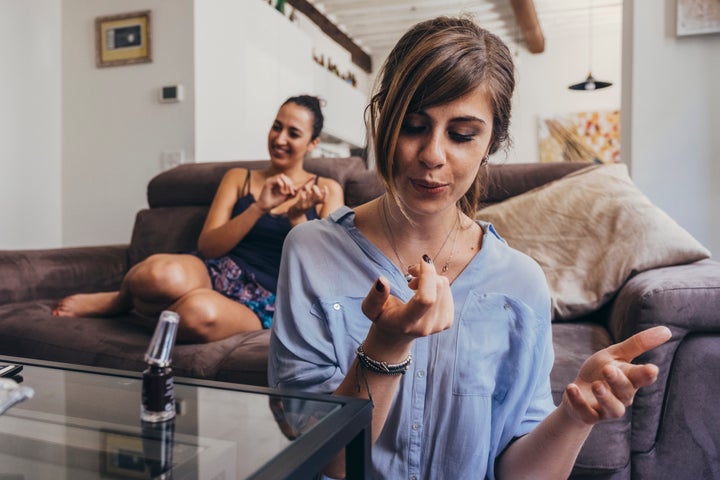 9 Ways Therapists Personally Deal With Grief
While there's no right way to grieve, there are a number of strategies that can help you get through loss.
Read more.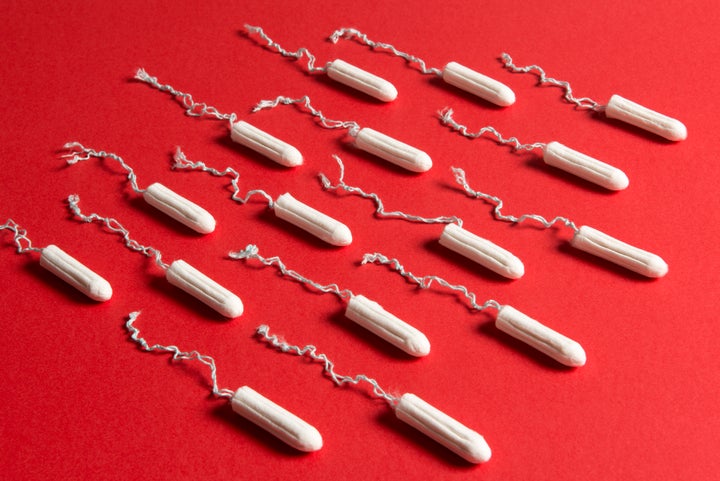 'Period Parties' Are Smashing The Stigma Of Menstruation
Comedian Bert Kreischer shared an entertaining story while appearing on "Conan" in August 2018. The topic: His daughter's "period party."
Read more.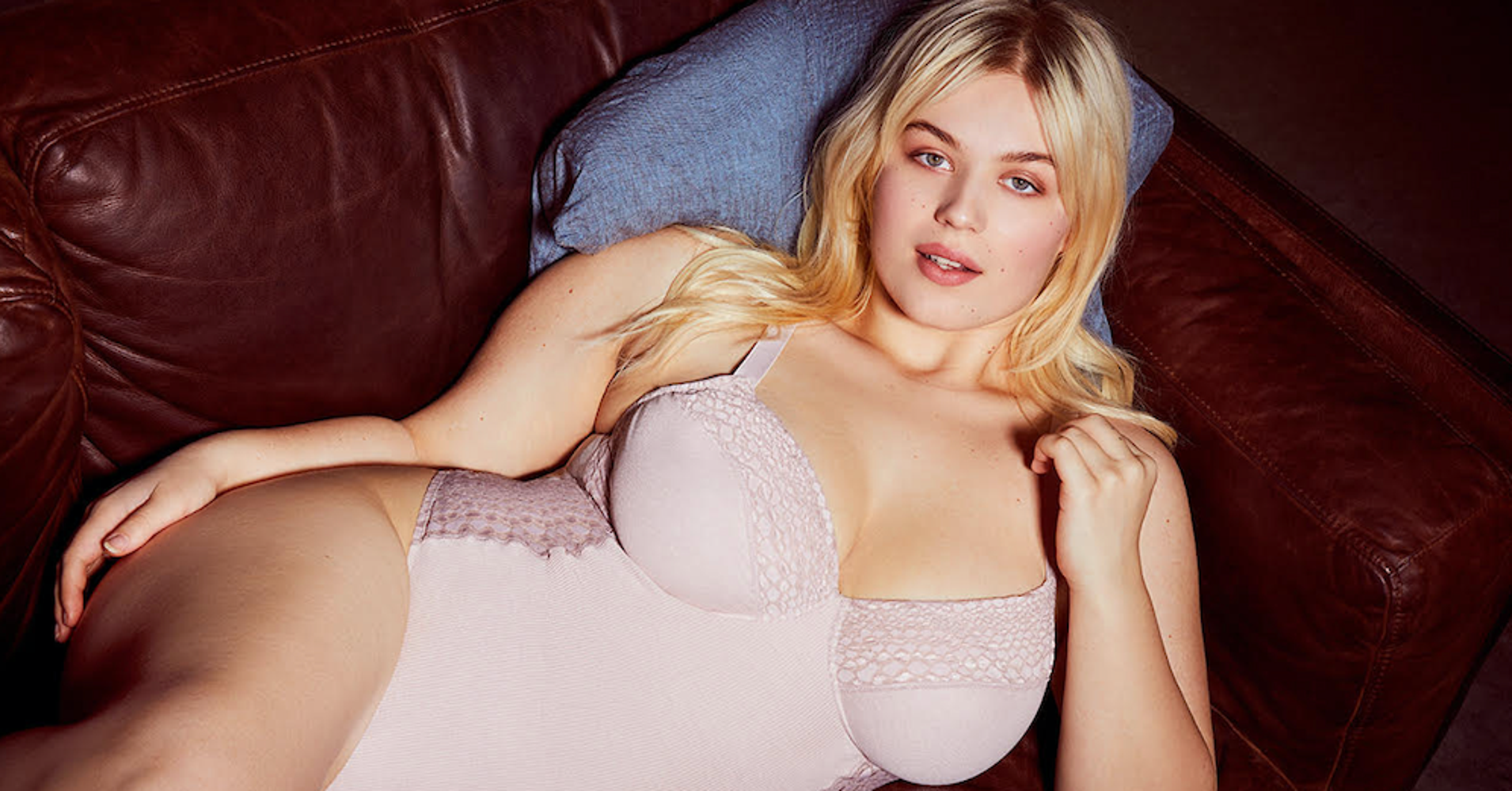 Cosabella Just Revealed A Plus-Size Lingerie Collection With Eloquii
Sexy surprises come in all sizes, and it seems like lingerie brands are finally starting to catch on. Just in
Read more.