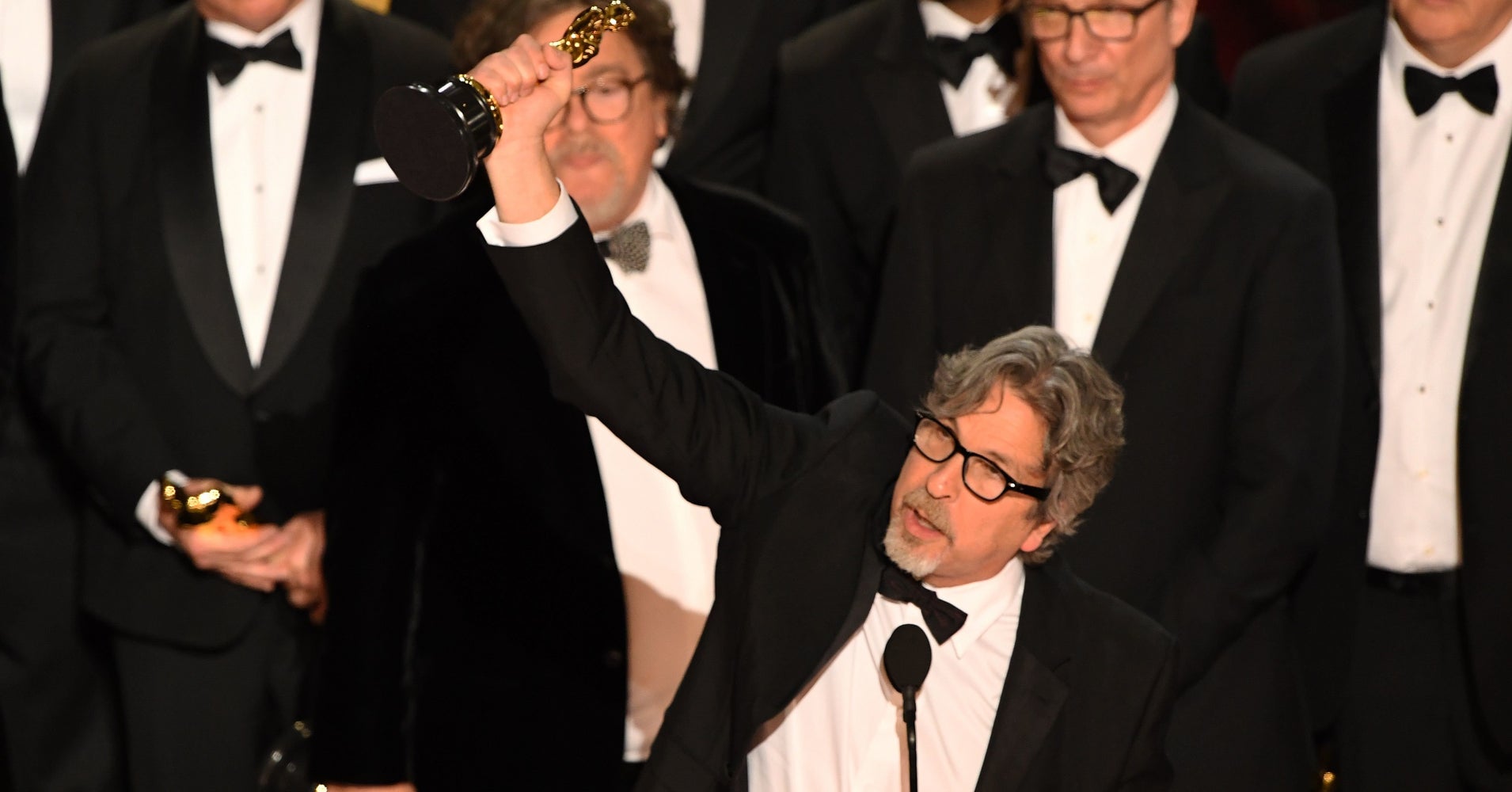 'Green Book' Wins Best Picture Oscar Despite Controversy
"Green Book" took home the Best Picture Oscar on Sunday night.  "The whole story is about love," director Peter Farrelly
Read more.
Science:
Health: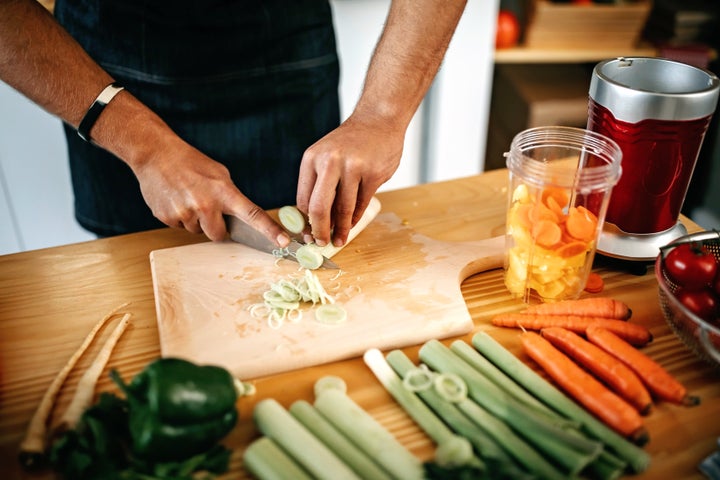 9 Popular New Year's Resolutions, Rated By How Achievable They Are
New year, new you? Let's be realistic: probably not. A new you is a tall order! But by setting a
Read more.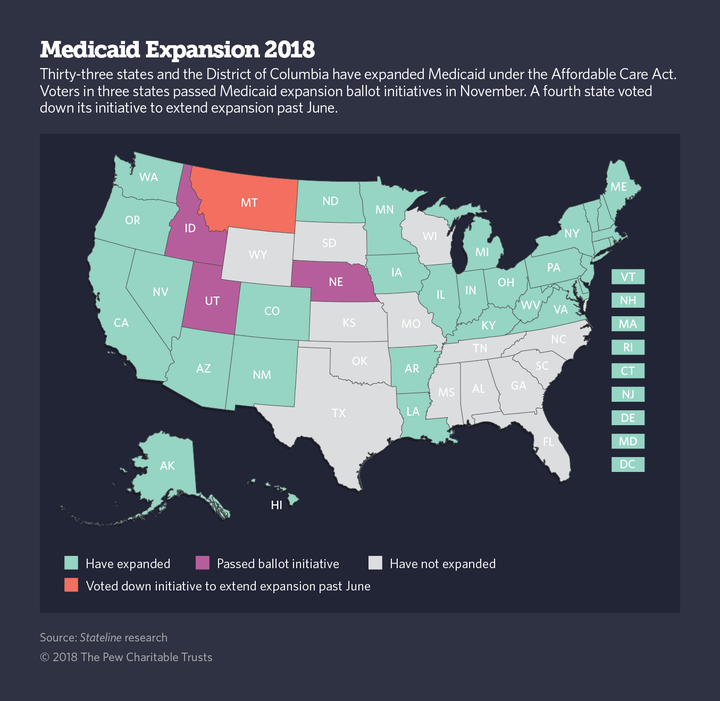 This State Wanted To Expand Healthcare For The Poor. Big Tobacco Helped To Kill That.
By Michael Ollove Perhaps the chief takeaway from the rejected citizen initiative to expand Medicaid in Montana last month is
Read more.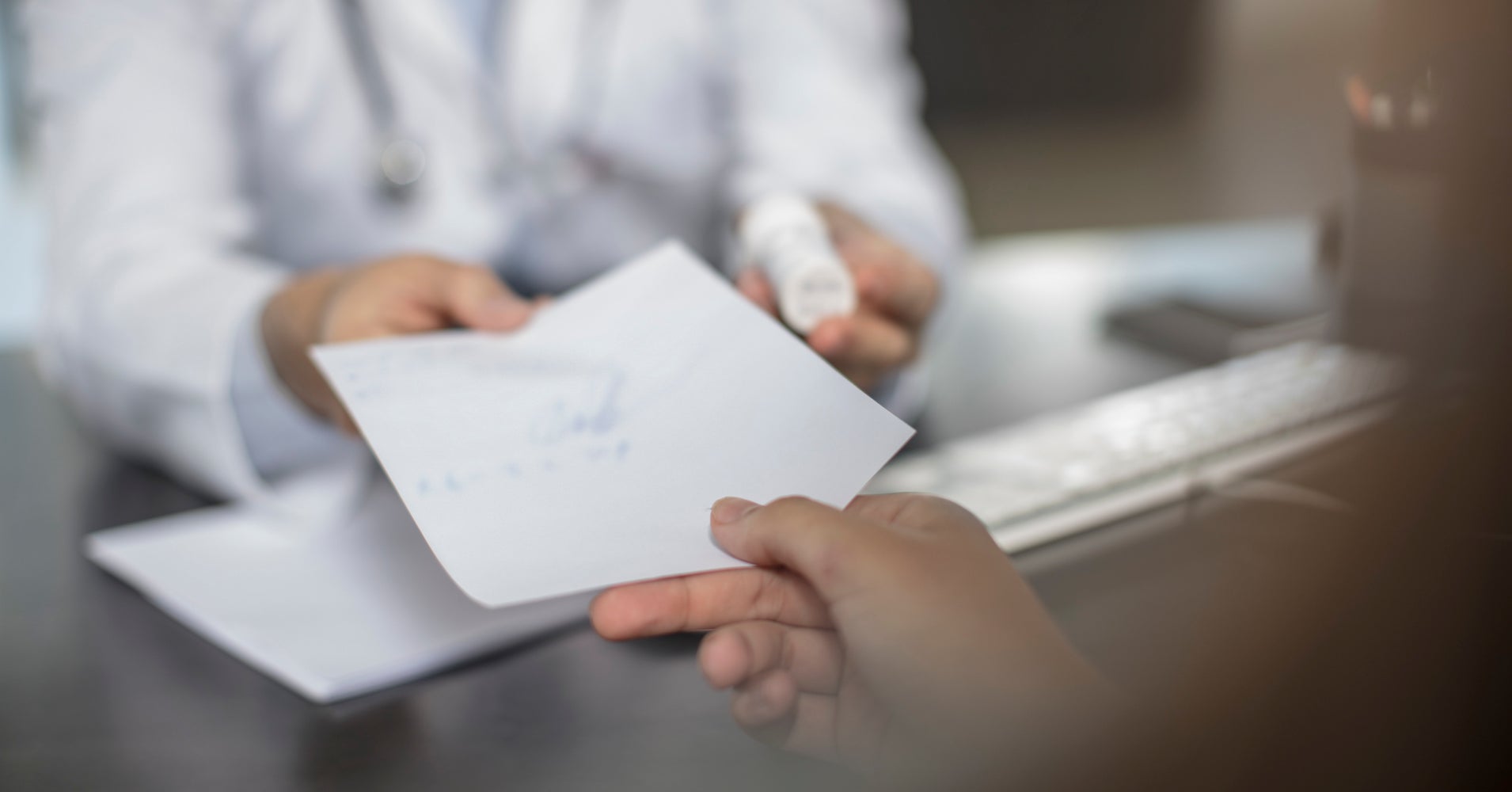 Doctor's Note Policies Punish Students For Being Poor
It's said that during the holidays, all roads lead home ― or, for those who have access, to the doctor.
Read more.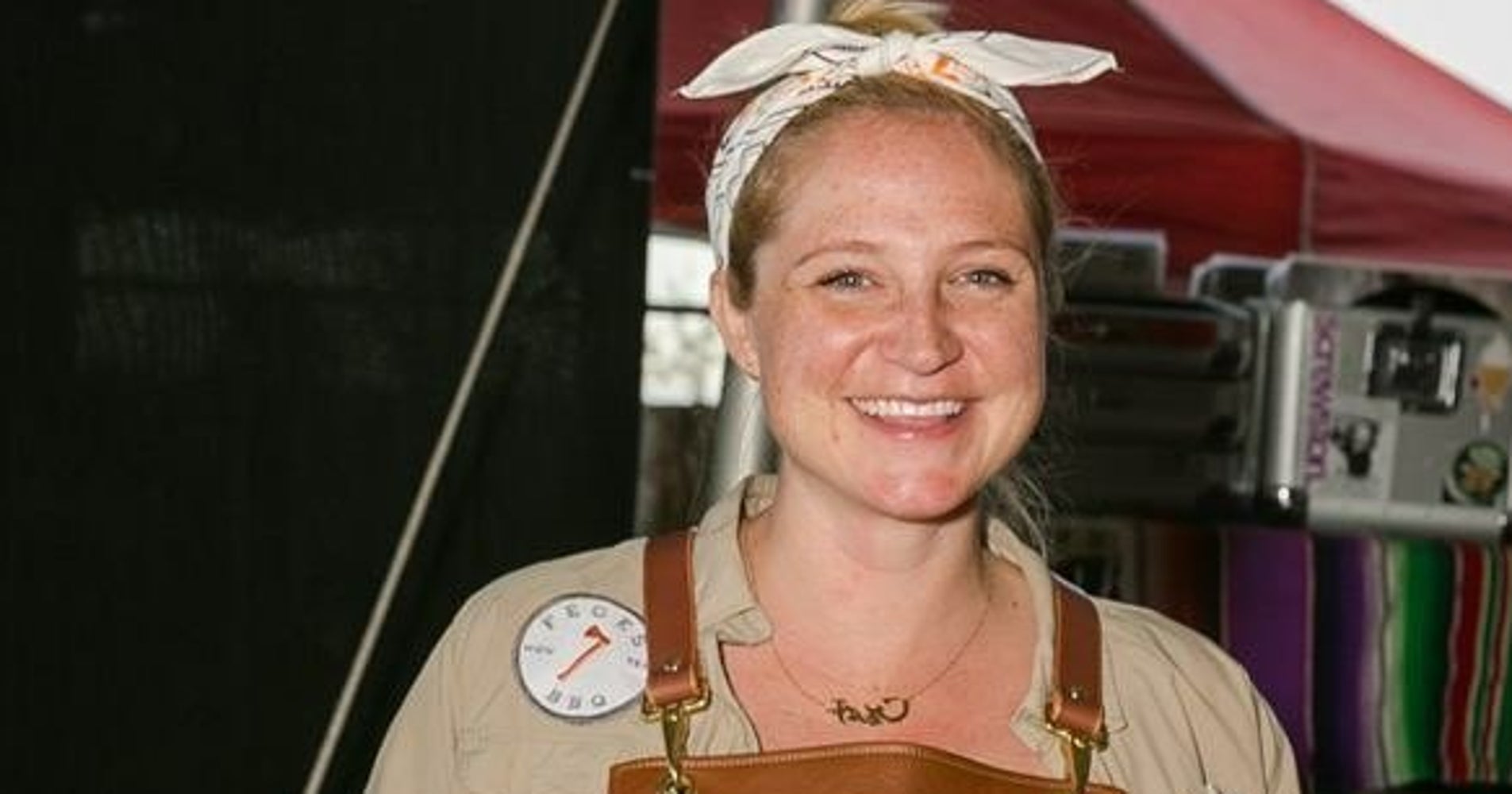 Health Care In Texas Is A Nightmare For Women Restaurant Workers
Being a woman in the restaurant industry has its challenges ― from sexual harassment, to unfair compensation to inadequate access
Read more.