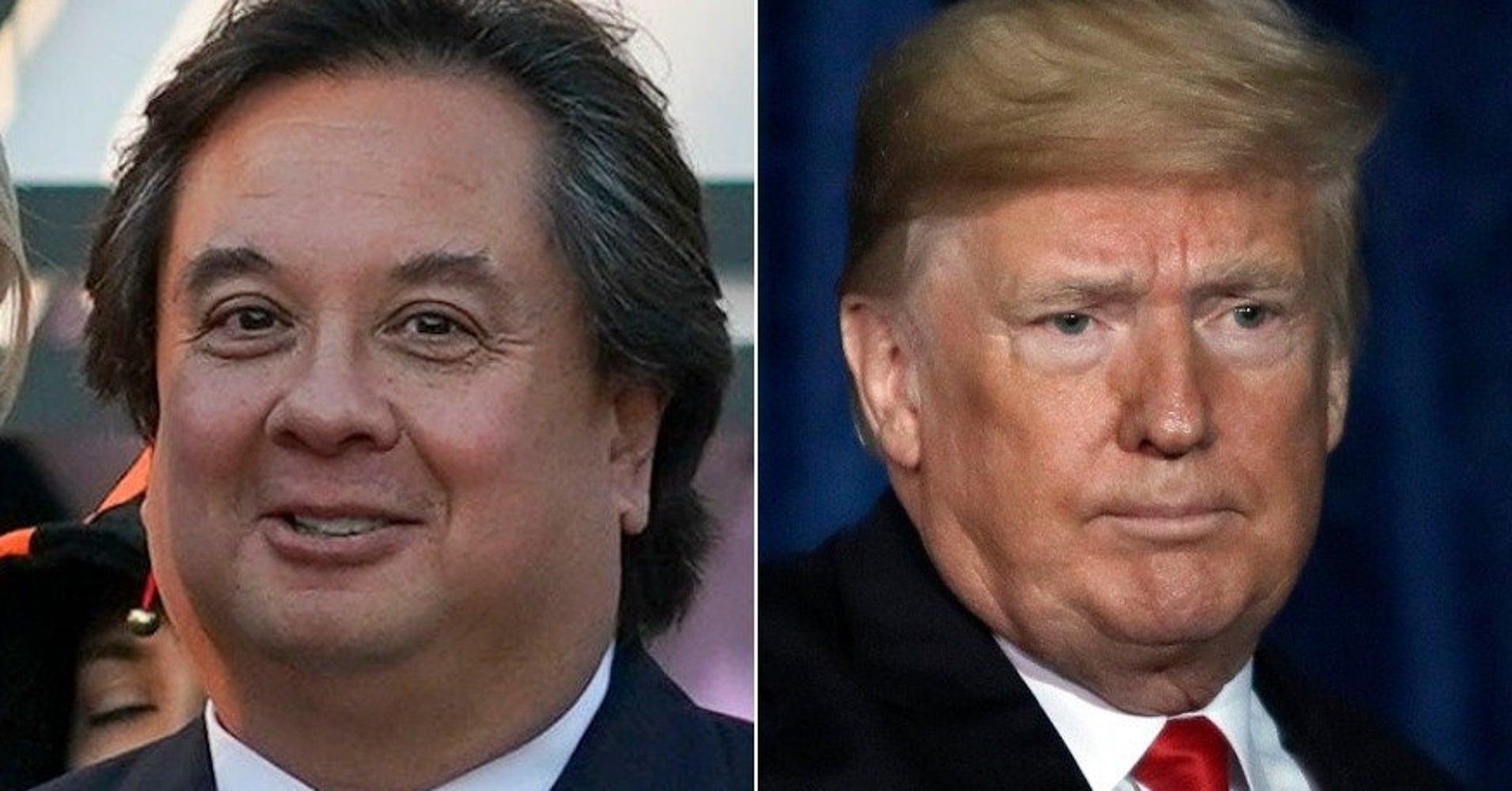 George Conway Fact-Checks Trump's 'Totally Clears The President' Claim
Totally clears the President. Thank you! — Donald J. Trump (@realDonaldTrump) December 7, 2018 "Totally clears the President," Trump tweeted.
Read more.
Science: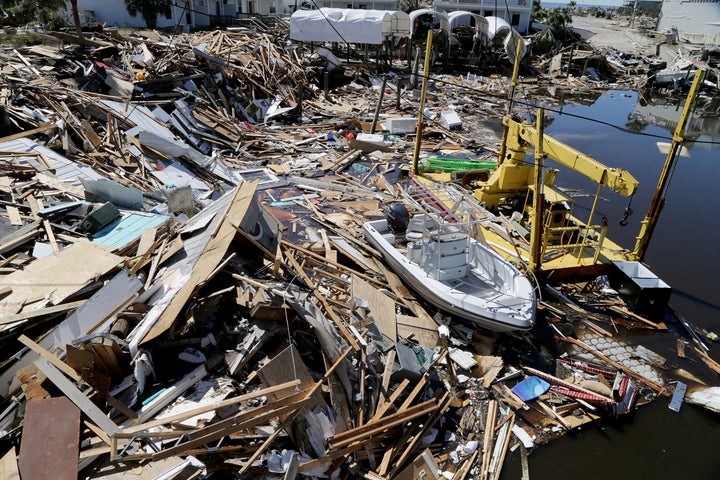 Now Is Not The Time For Hurricane Fatigue
There's a direct correlation between how well national media have covered a hurricane and the number of hours before its
Read more.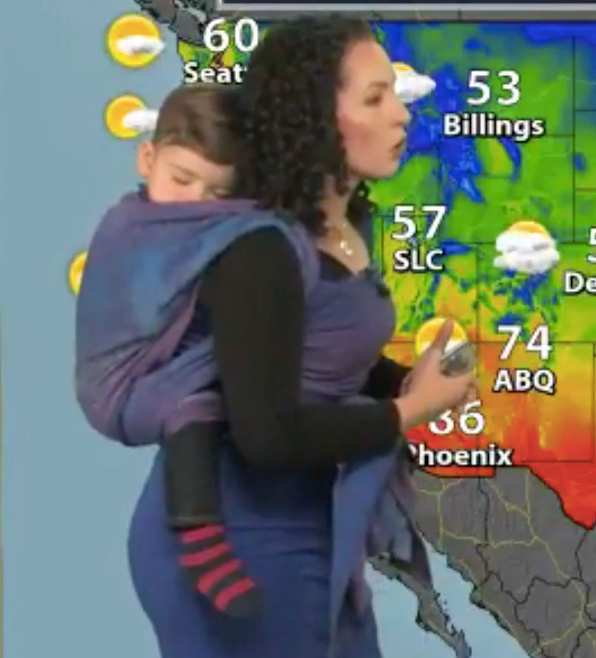 Multitasking Meteorologist Gives Weather Report With Sleeping Baby On Back
A meteorologist in Minnesota is proving that parenting doesn't stop just because it's time to do a weather forecast. Susie
Read more.
Health: