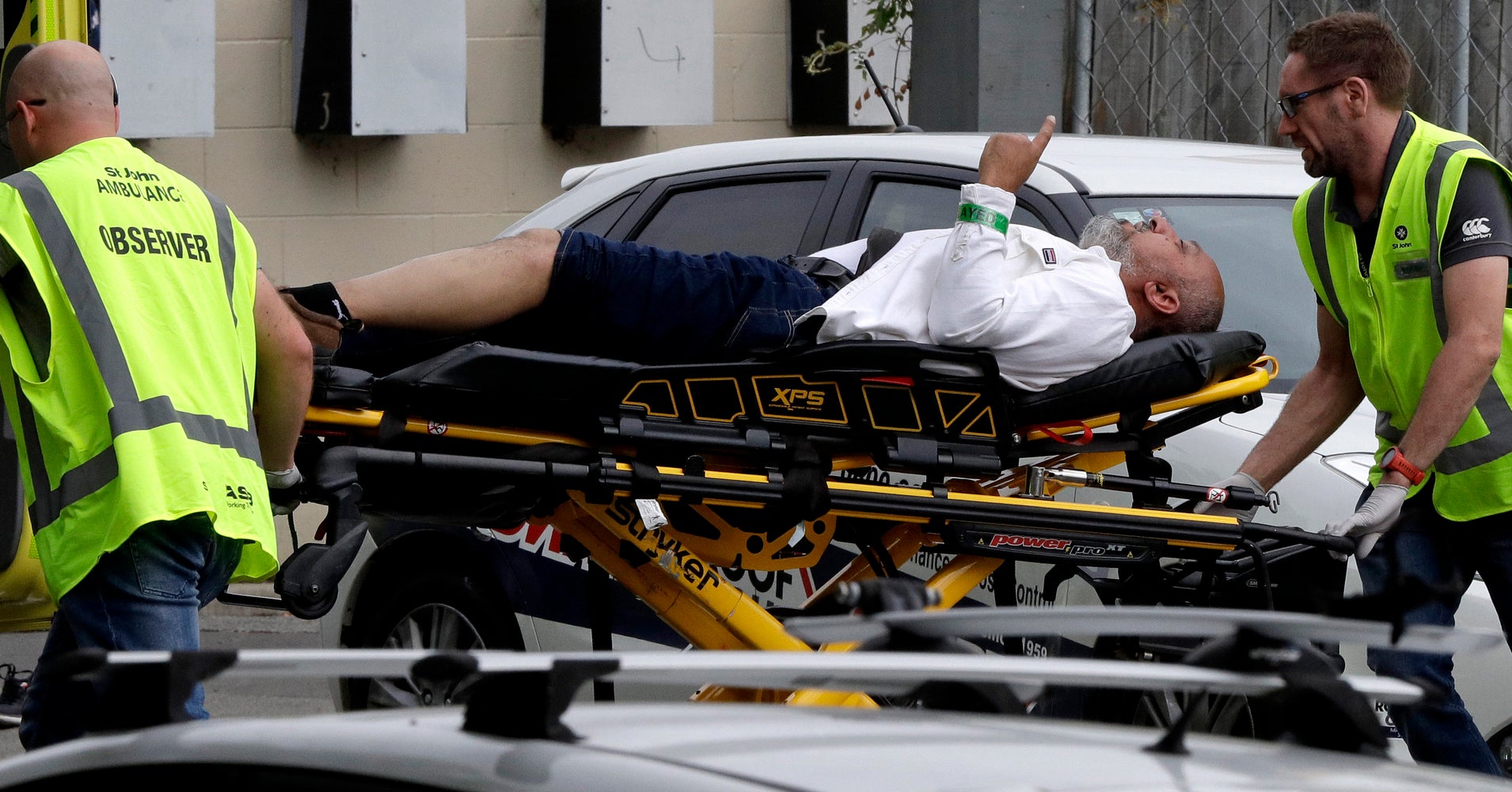 Police are investigating a possible mass shooting Friday at a mosque in New Zealand.
New Zealand Police Commissioner Mike Bush said there was a "serious and evolving situation" involving an active shooter in Christchurch just before 3 p.m. local time. He called for residents of the city to remain indoors as police conducted an investigation.
Radio NZ reported that hundreds of people were praying at the mosque when the shooting took place.
Len Peneha, who witnessed the shooting, told The Associated Press that she saw a man dressed in black enter the Masjid Al Noor mosque and heard dozens of shots, which sent people running.
"I saw dead people everywhere," Peneha told AP.
This article has been updated with a witness account.