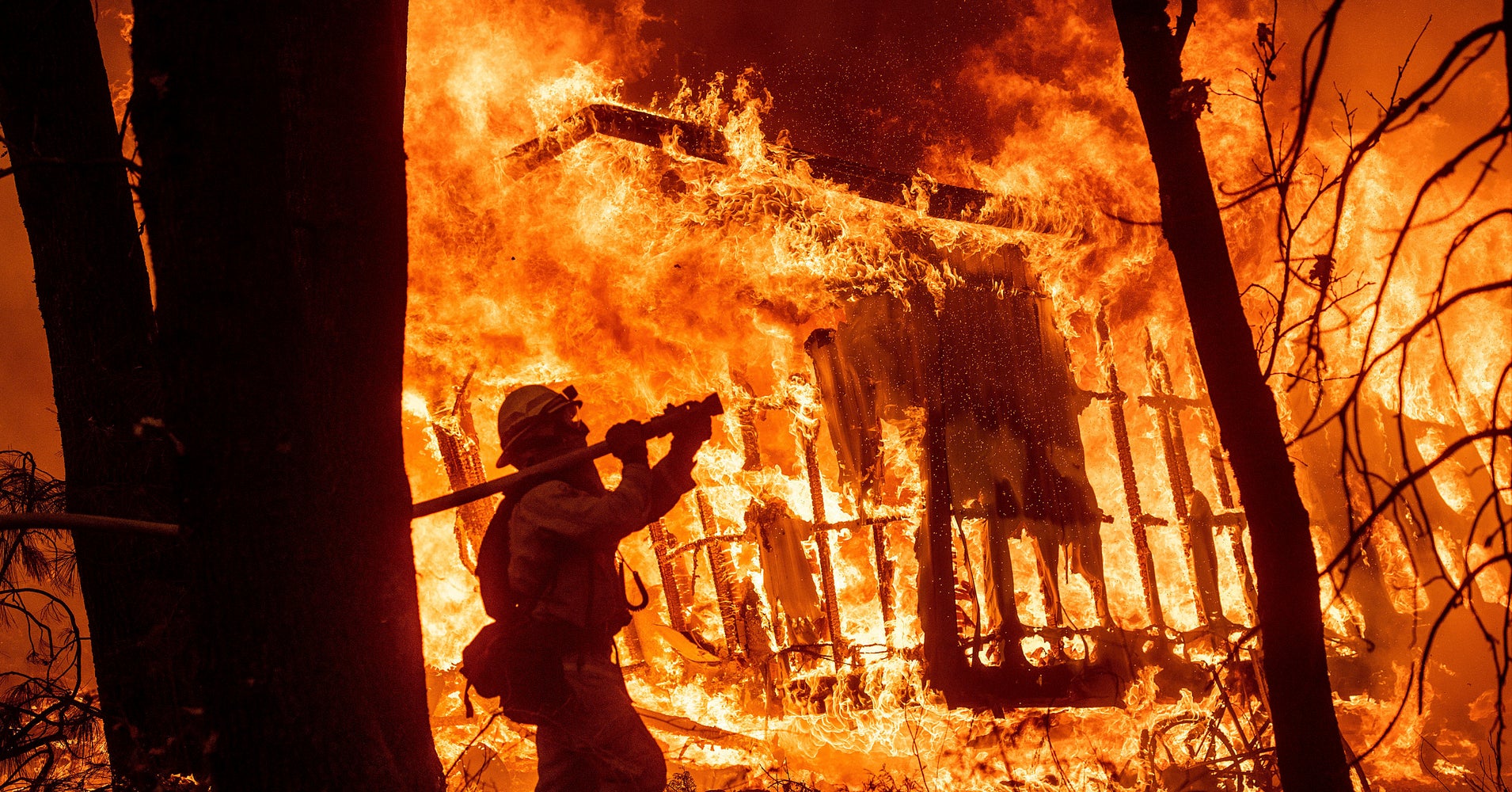 NASA declared Wednesday that 2018 was the fourth-hottest year in 139 years of records as average global temperatures rose alongside surging fossil fuel emissions.
The annual analysis released by NASA and the National Oceanic and Atmospheric Administration found average temperatures across land and sea surfaces 1.42 degrees Fahrenheit above the 20th-century average, putting 2018 fourth, behind 2016, 2015 and 2017.
Last December was the second-warmest December in the 139 years that records have been kept. 
This story is developing.