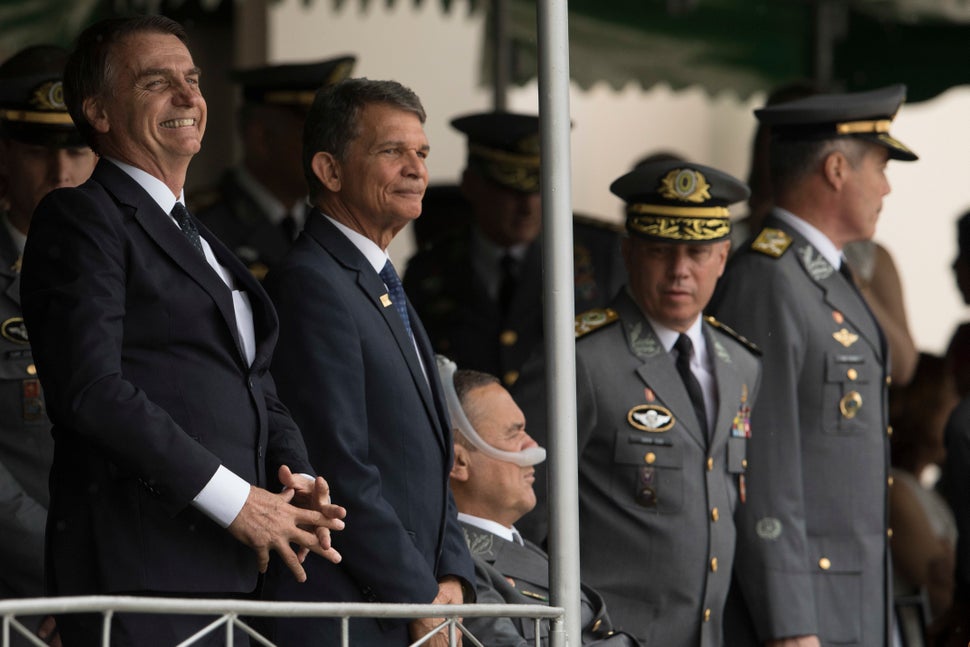 'Democracy Hasn't Delivered'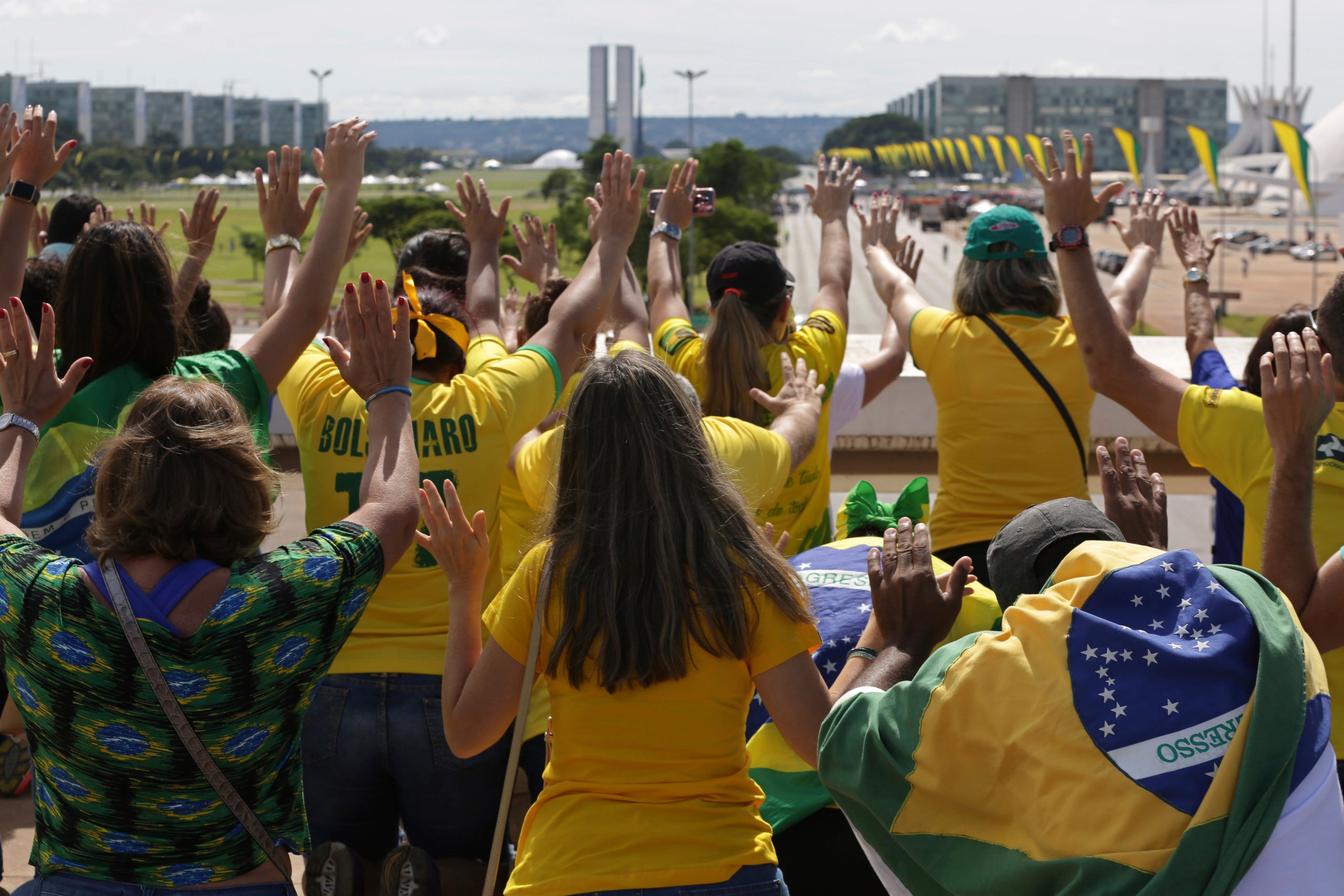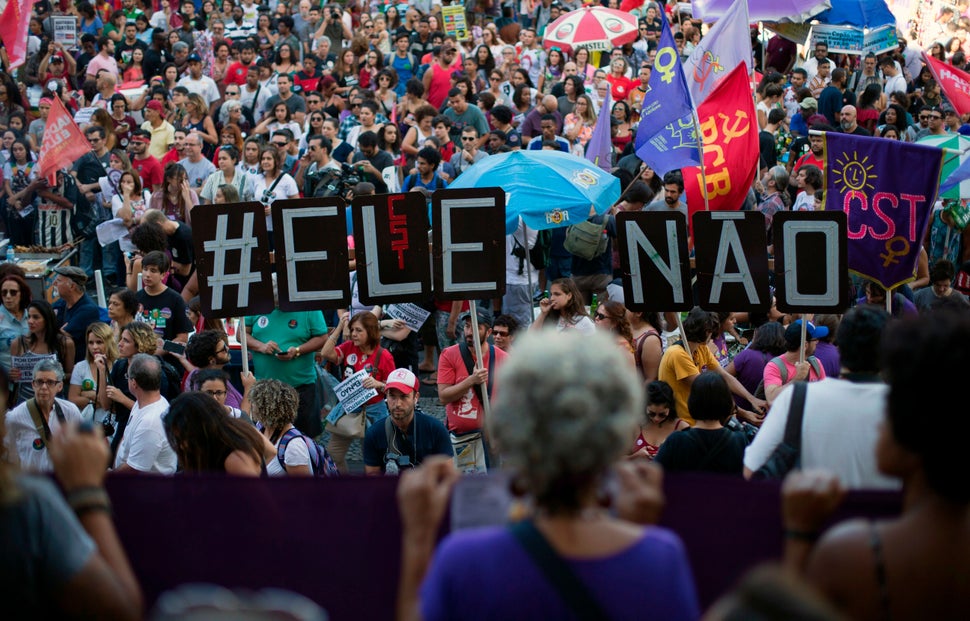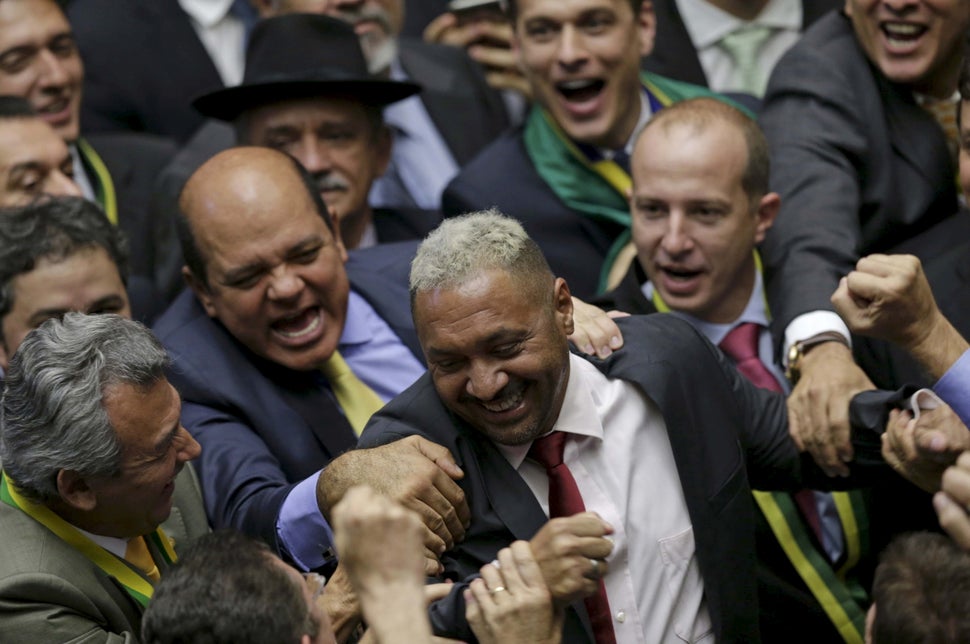 Even if he were a racist, I would still vote for him.
Marcelo Amador Pereira, São Paulo resident
Elite Failure ― And Acquiescence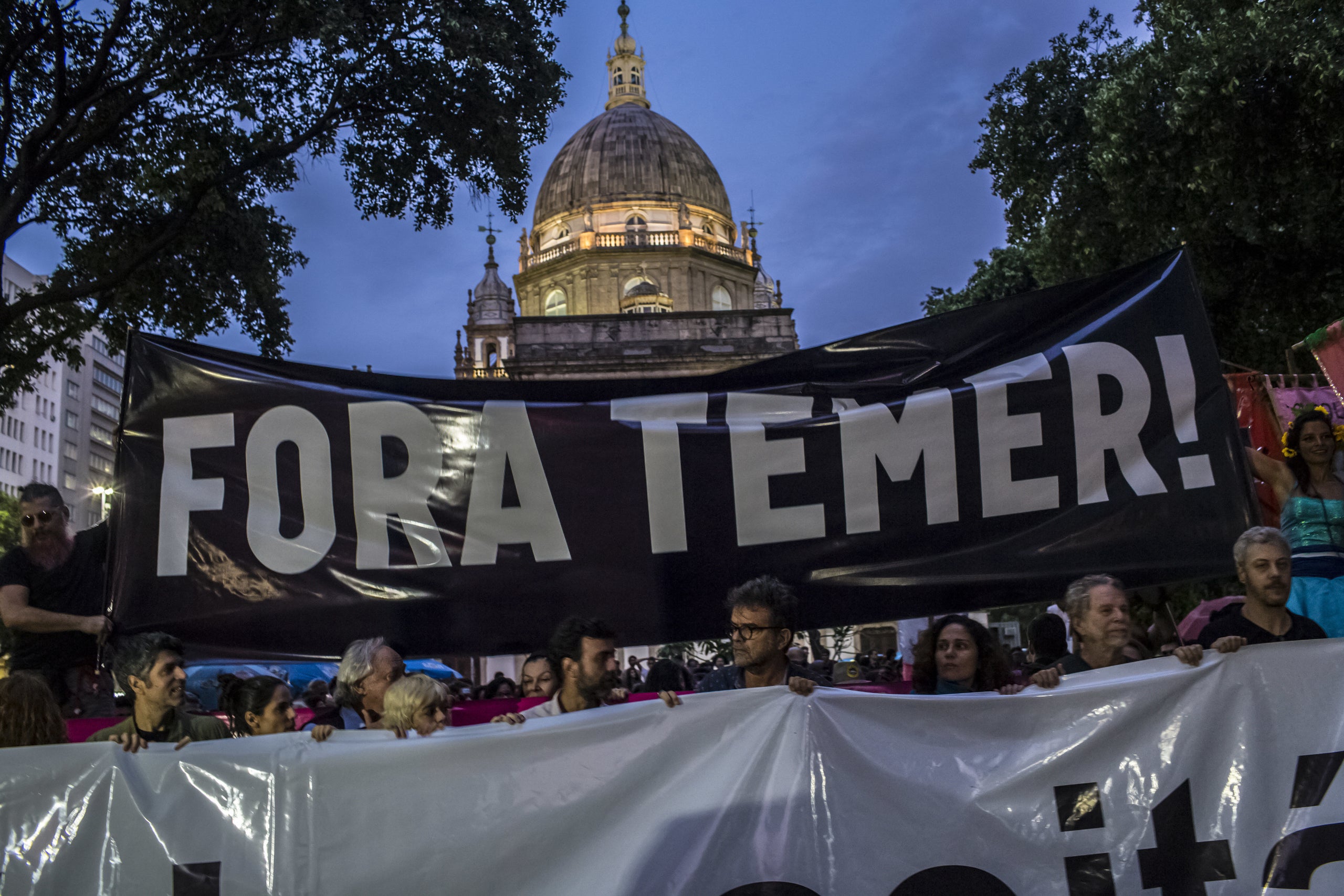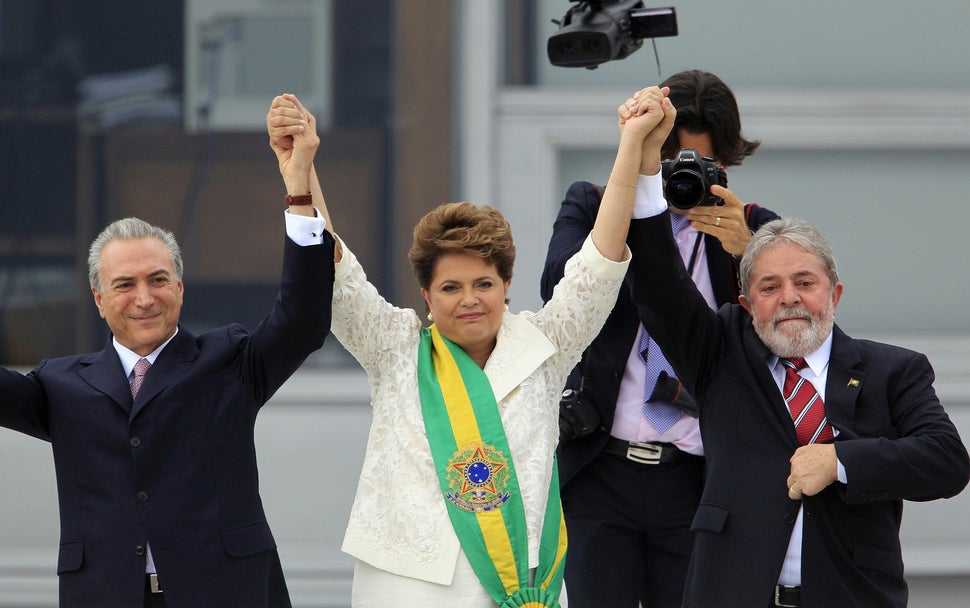 Throughout the last two years, Brazilian political observers and journalists assured me not just that Bolsonaro wouldn't win, but that he couldn't. When they didn't ignore him outright, they treated him as a sideshow.
'Bolsonaro Can Do Things Trump Can't Do'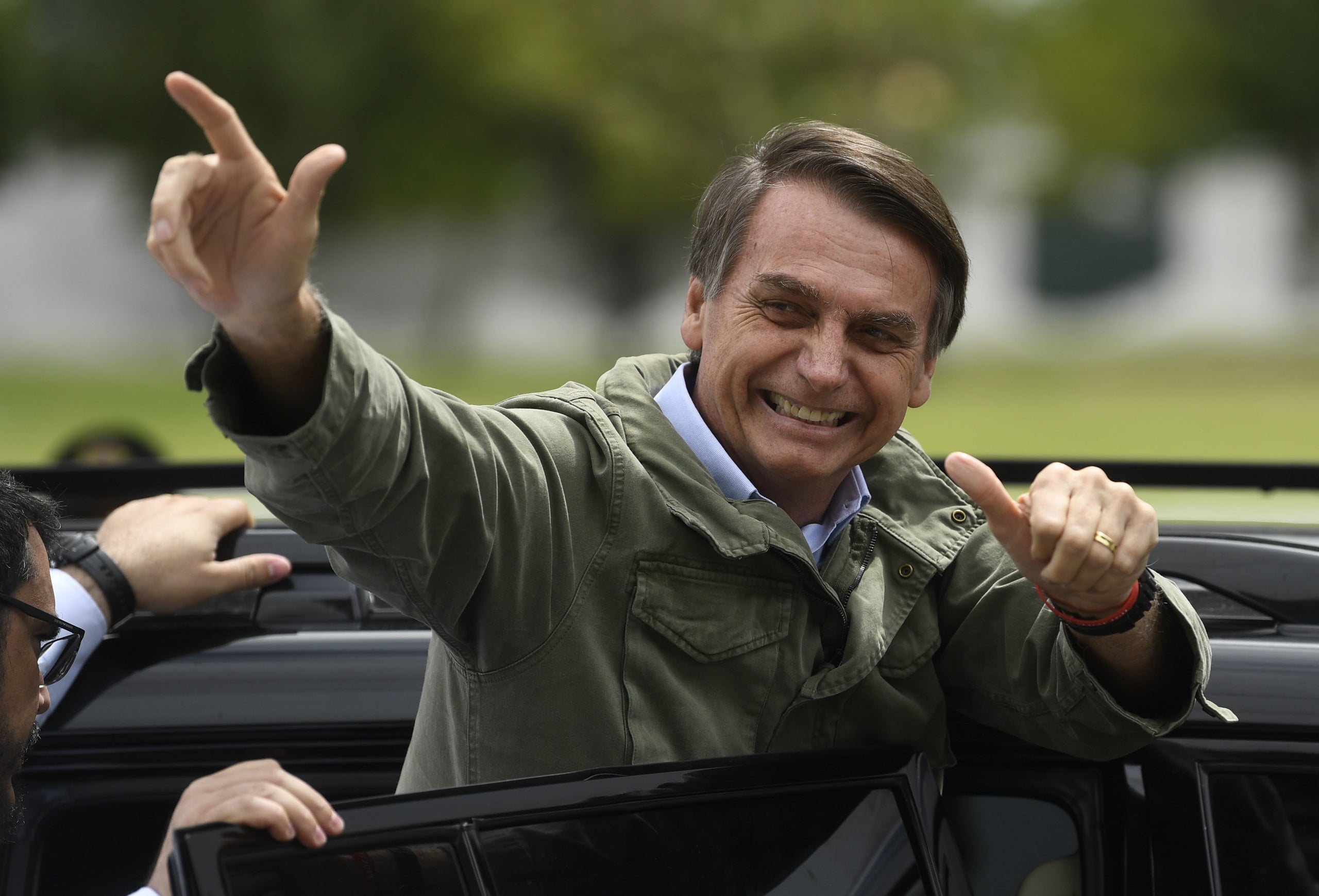 Bolsonaro has modeled his ascent to power on the rise of Trump, whose own victory was built on years of democratic erosion.
Even in the best-case scenario, Bolsonaro's Brazil will become even less democratic for the people who already suffer the vast majority of violence and oppression.
A Model For 'Really Egregious Illiberalism'