Kaley Cuoco is thankful for a group of dedicated volunteers who came to the rescue after the "Big Bang Theory" star contacted them about a young seal apparently in distress.
She called the hotline for the Santa Barbara-based Channel Island Marine & Wildlife Institute, and while the group promised someone would come to help, the actress feared it might not happen because of the holiday. Luckily, her fears were unfounded. "They all showed up to help!!" she wrote. "? my heart is full and I'm thankful these gracious people left their thanksgiving plans to help an animal in need."
Her Instagram post included a video showing both the seal and the volunteer rescuers.
The nonprofit group did not immediately reply to a HuffPost request for comment about what happened to the seal.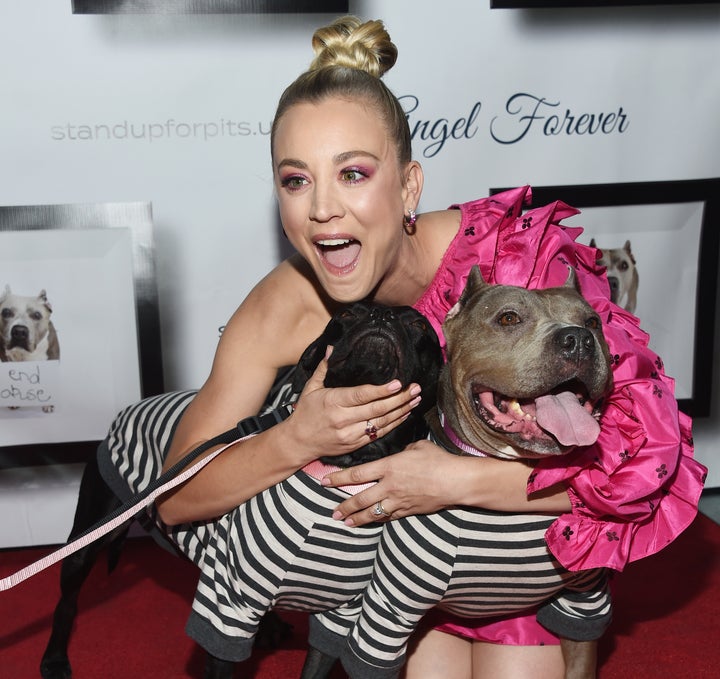 Fans of Cuoco probably won't be surprised she took time out of her Thanksgiving holiday to help a critter in need. The animal-loving star has numerous pets ― including an Insta-famous rabbit, Simon ― and has supported multiple animal advocacy groups.